Summer Bash at the Beach Recap!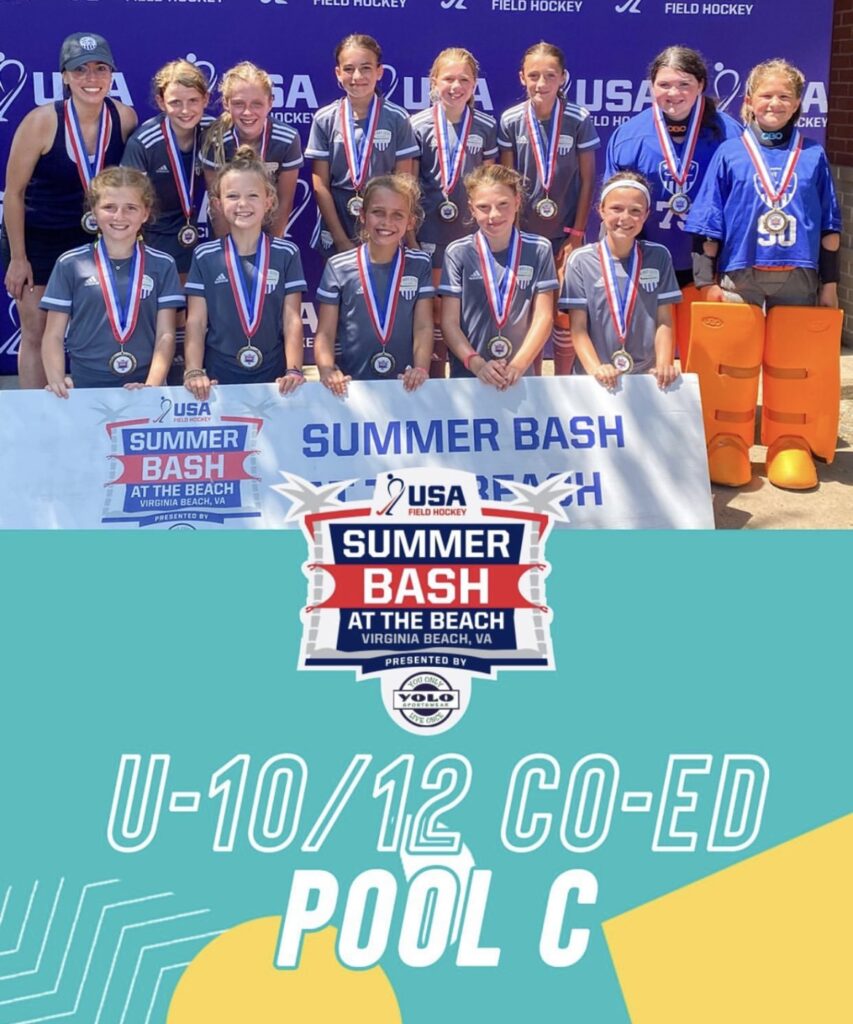 Congratulations to our teams that competed at the 2022 Summer Bash at the Beach: U10 Strikers, U12 Heat, U12 Blast & U14 Blaze!
All of the athletes played hard, improved each game and had fun on & off the field. It was a great opportunity for our youth athletes to compete against other teams throughout the country and play on the water based turf.
Congratulations to U12 Heat & Coach Heather Hawkins on winning their Pool and taking home the gold medal!
Team Members: Alexis Andrus, Hadley Baby, Annika Dietz, Stella Gooden, Ruby Hiebler, Madelyn Howard, Zoey Huebsch, Isla Kerr, Emma Patience, Grace Rich and Goalies Ryan Gamse & Reese Ronan.
Windy City Proud!