Three Windy City Athletes Compete for USA Junior National Teams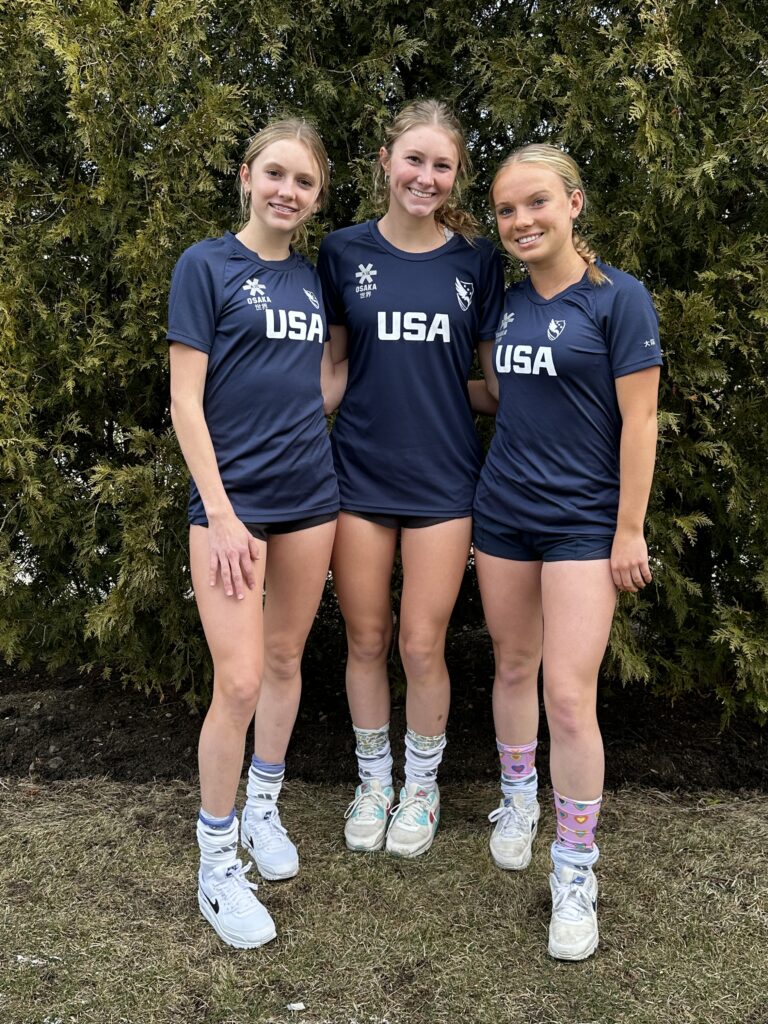 Reese Anetsberger, Ella Beach and Madison Beach travel to Europe in April 2023 for an international tour with U16 & U18 USA Junior National Teams.
Madison Beach will travel to Netherlands, Belgium and Germany with the U-18 USA Junior National Team to compete against top nations in the sport.
Reese Anetsberger and Ella Beach will represent the U16 USA Junior National Team in a 4 Nation Tournament in The Netherlands from April 7-10th. Teams participating include France, Belgium and The Netherlands.
Click here to read the Full Story in the Daily Herald
Best of Luck and Windy City Proud!